Started in 2007 and working in close partnership with our local schools and our State's Universities, Project Horseshoe Farm offers a comprehensive K-12 after-school program designed to help our students develop the academic skills, life skills, and character traits vital to employment, higher education, and citizenship.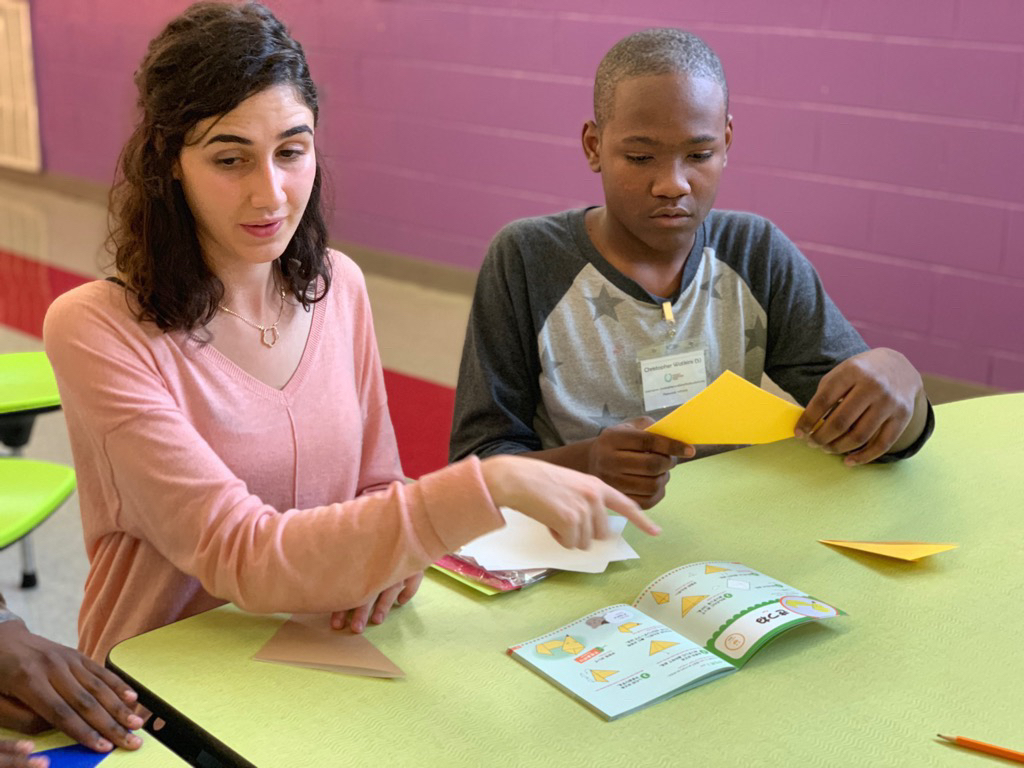 In the program for our youngest cohort of students, we put a strong emphasis on hands on learning, social relationships, classroom behavior, increasing attention spans, and developing math and reading skills. The overarching goal is to gain an early start in preparing students for future academic and life success.
This program continues to focus on academic improvement in math and reading and incorporates hands on learning and enrichment activities such as music and the arts, gardening, health and nutrition, cooking, public speaking, typing, athletics, and more that often fall beyond students' typical classroom experience.
The program was an early adopter of Khan Academy which has allowed us to tailor work and instruction to each child's academic needs and to continually monitor and measure academic progress. In addition, we developed a pioneering program that pairs Horseshoe Farm students to one-on-one work via video linkage with some of the highest achieving college and university students throughout our state.
Past results from the grades 3-5 program have been very promising. In previous years, more than 70% of children improved at least one quartile on the math portion of the Alabama Reading and Math Test (ARMT). In addition, more than 20% of students achieved between 1-2 years of gains in their Gates-MacGinitie reading levels in a single semester.
Our program for middle and high school students continues to focus on academic development but also takes an innovative approach to teaching students employability skills and life skills necessary for them to succeed after graduating from high school. In addition, the program seeks to create tangible paths toward college or careers by building bridges, fostering relationships, and creating opportunities with our State's employers, training programs, and higher education programs.
If you would like to volunteer or receive an application for your child's enrollment in our after-school program, please call (205)-710-6372. You can also email us at fellows@projecthsf.org.